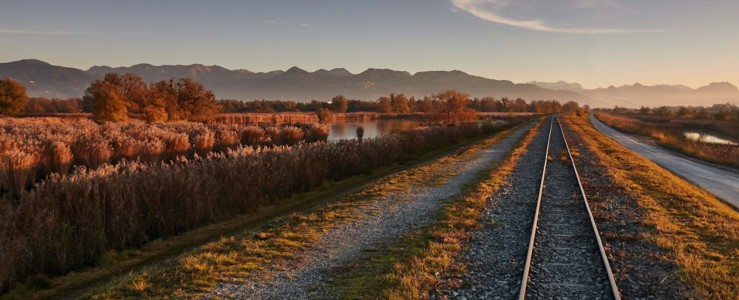 The Frontier Difference
We are CFA charterholders and seasoned professionals with experience in portfolio management, consulting, business development and client service. Over 20+ years, we have developed a global network of contacts. Both consultants and plan sponsors view us as a trusted source of best-in-class managers. Consequently, we have long-standing relationships not only with institutional consultants but also with many of the preeminent endowments, foundations, corporations and public plans.

The Frontier Advantage
Frontier provides immediate access to its network of consultants and plan sponsors. We are viewed as credible, serious and substantive. Because we work with only the best boutiques, we get meetings, because the marketplace considers us to be both trustworthy and an integral filter. Our plug-and-play approach not only increases the odds of success but simultaneously shortens the time needed to achieve it.

Results
To date, Frontier has raised over US$40 billion from plans in the U.S., Europe and Australia. These clients are among the most prestigious endowments, foundations, corporations and public plans in the world. See a representative list of these firms and those consultants with whom we've worked.